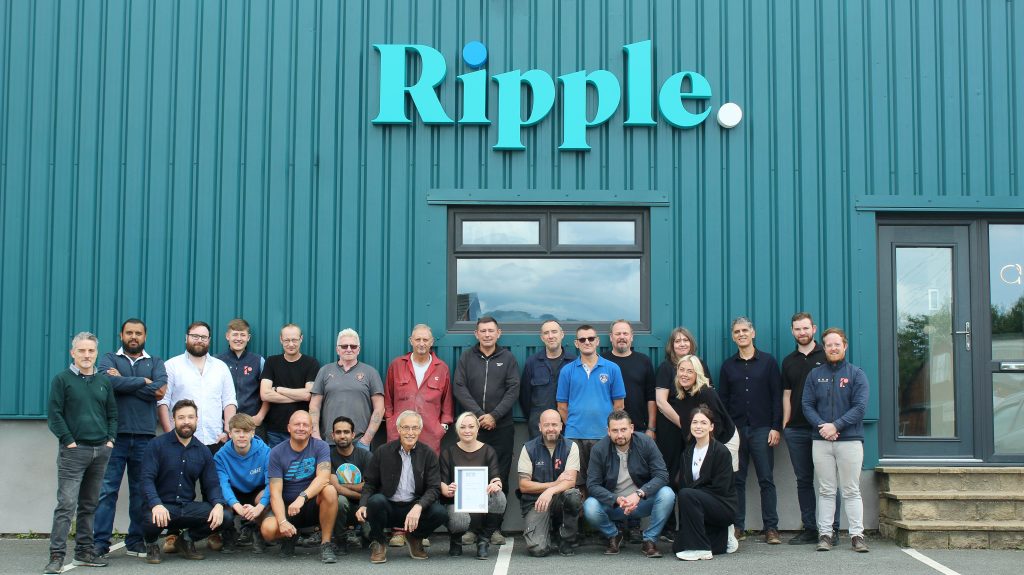 Our commitment to employee engagement and well-being has earned us a coveted spot on the final shortlist for the renowned Employer of the Year award at the Investors in People Awards in London in November, and we couldn't be happier to share that news with you. Being in the top ten in our category (Employer of the Year Platinum 2-49) out of more than 50,000 organisations accredited globally is a testament to our dedication to building a workplace that empowers, inspires, and develops a sense of belonging among our employees.
Investors in People (IIP) is an accreditation body that assists organisations in improving their employee management practices. They provide a framework and criteria for increasing employee engagement and well-being, which leads to improved business outcomes. Based on these principles, IIP evaluates and accredits organisations, recognising excellence in people management globally. They collaborate with businesses to discover areas for improvement and foster a more engaged and productive workforce.
The statistics on employee engagement in the UK job market are stark. Just 10% of UK workers, according to recent research, feel fully engaged in what they do. This indicates that most people are not fully invested in their roles, which can result in lower productivity, higher employee turnover, and a general lack of enthusiasm at work.
We truly believe an engaged workforce benefits not just our employees but also our organisation as a whole. We recognise the advantages of a motivated workforce:
Increased Productivity
Employees that are engaged are more driven, focused, and productive. They go above and above to meet company objectives and consistently offer high-quality work.
Increased Retention Rates
When employees feel appreciated and engaged, they are more likely to stay with the company in the long run, lowering turnover rates and the expenses associated with hiring and training new staff. The team at Ripple have an average service length of 14 years!
Greater Innovation
Engaged employees are more inclined to share their ideas and contribute to the growth and innovation of the organisation. Their excitement and inventiveness might lead to new chances and solutions. The team at Ripple completed 224 hours of training in 2022, cultivating a culture of continuous improvement and ensures that we're remaining at the forefront of industry standards and innovations.
Improved Customer Satisfaction
Employees who are engaged and satisfied with their work are more likely to give great customer service, which leads to higher customer satisfaction and loyalty. Ripple has long-standing relationships with customers and suppliers (some spanning over 35 years!) and we credit this to the key dedicated account managers who nurture these relationships.
Improved Company Reputation
A company that values employee engagement and well-being is regarded as a desirable place to work. This excellent reputation might help the organisation acquire top people and improve its brand image.
While being nominated for the Employer of the Year award is an honour in and of itself, we realise that the true value is the positive impact we make on our people and the success of our organisation. We will continue to work hard to build a culture of engagement, well-being, and progress.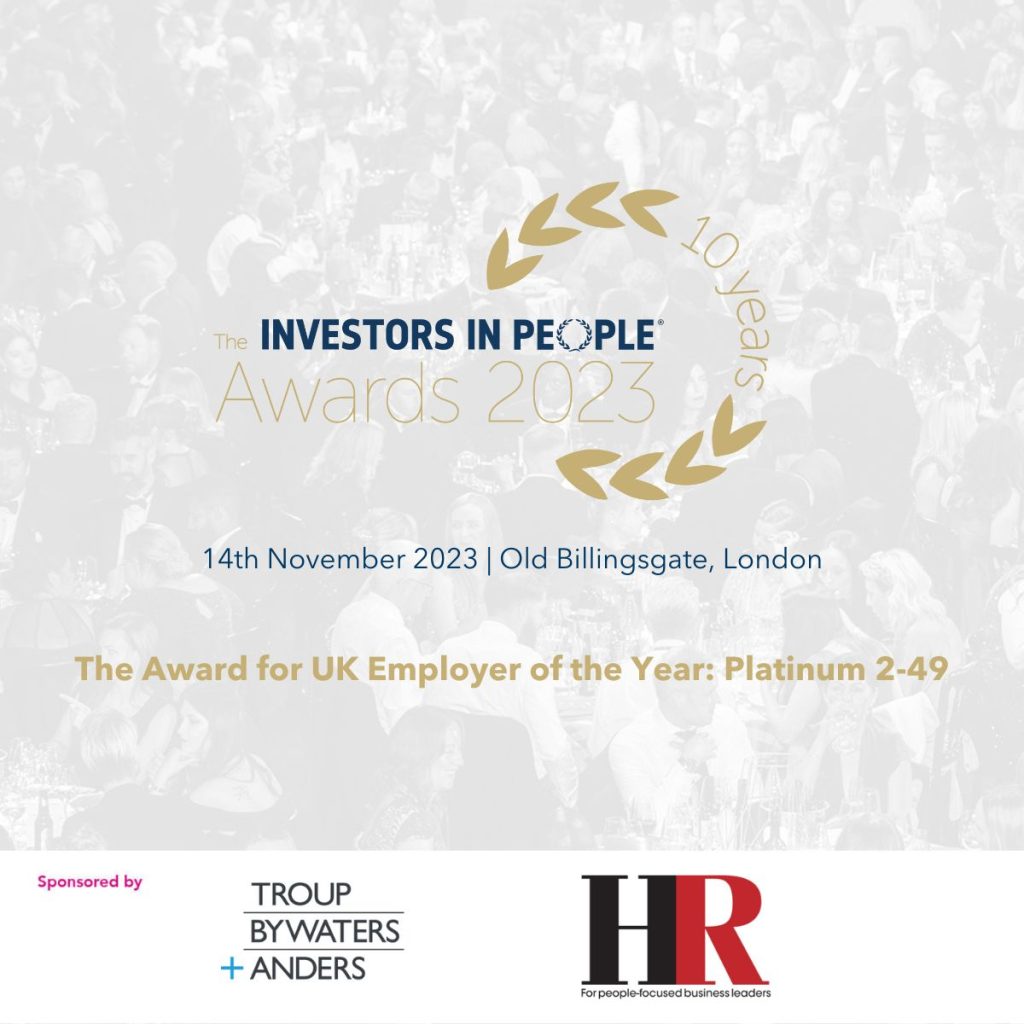 Keep an eye out on our socials to keep track of our award progress, or if you want to hear more about our partnership with Investors In People, contact us today!