Google Maps is the world's most used navigation tool, helping millions of commuters, cyclists, tourists and now shoppers, find their way around the world! The latest Google Maps update now allows users to use augmented reality to overlay visual directions onto the real world through your phone's screen on select indoor locations.
The Google Live View feature has been around for a while now in certain locations, but now can be used to specifically direct people in shopping centers or airports for example, to exactly where they need to be. Imagine you're in a shopping center and need to find a certain store, without finding a map you'll now be able to pull out your phone, quickly scan your surroundings, and be visually guided towards your destination. This concept when fully rolled out could potentially be used by retailers to help guide customers around larger department stores to brands, or even to specific products.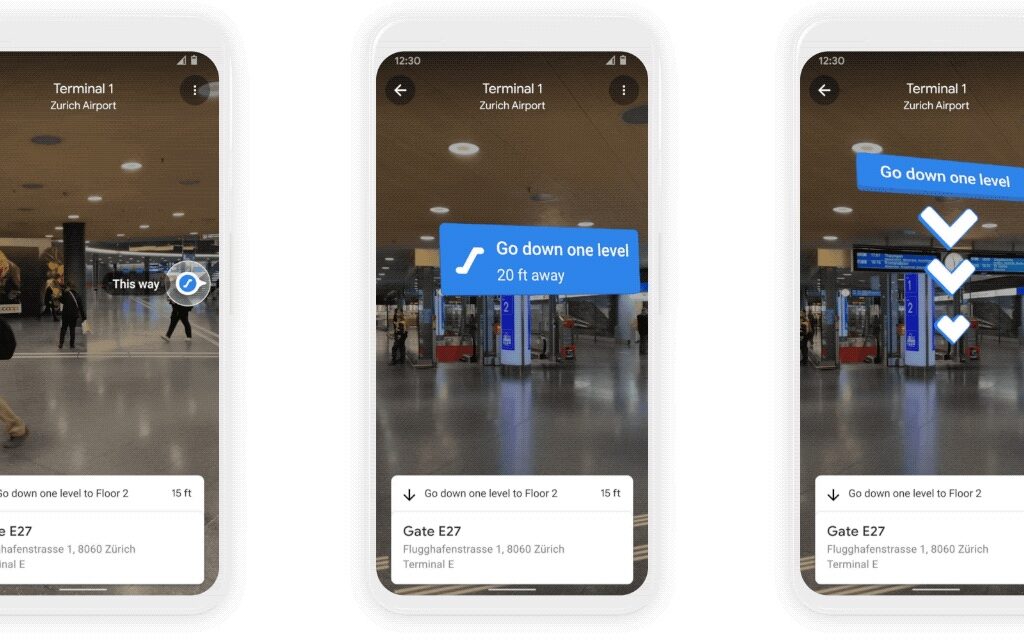 This was something that Google teased a few years ago in the form of wearable AR tech known as Google Glass. Google Glass was a pair of glasses that overlaid AR visuals and information onto the world via the glasses lens, and one of its biggest selling points was the ability for Google Maps to give you directions in real-time just like this!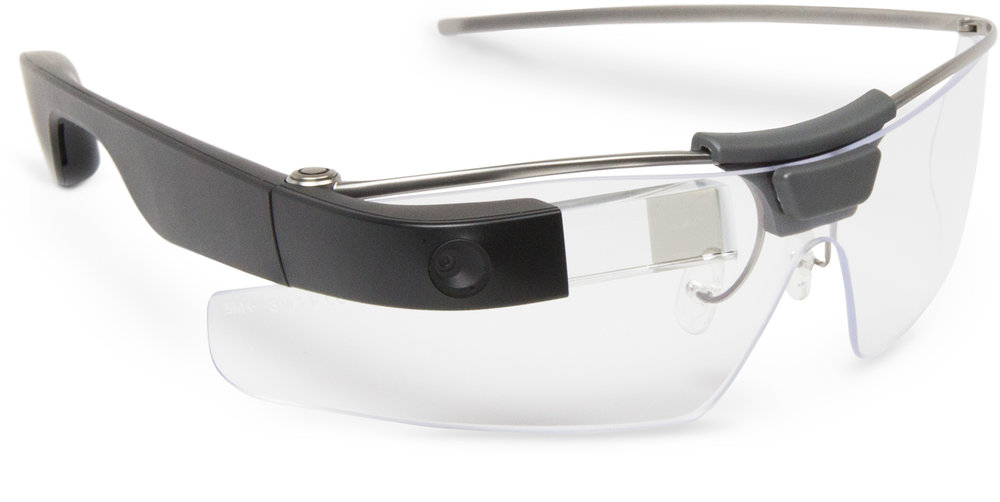 Google says this feature is based on global localization and Street View images to understand the orientation, so the rollout would happen gradually. The company says it wants its indoor navigation based on Live View to work in airports, transit stations, and malls, but just as expected, it'd take some time to make it happen.
The good news is that American users in Chicago, Long Island, Los Angeles, Newark, San Francisco, San Jose, and Seattle can already give it a try, as this feature is live in select malls in these regions on both iPhone and Android. Just make sure you're running the most recent Google Maps app.