A bright and budding Year 10 student from Saddleworth School, Tia, joined us for four days of work experience in the design office in July. The team at Ripple were eager to mentor and guide Tia through her time here, aiming to give the best possible insight into the world of concept and technical design as well as the customer experience journey and how this can bring value to clients and customers.
Tia was set a brief that catered to her own interests and career passions, aiming to expose her to every aspect of the retail design process. From the initial stages of research and analysis and design concept to the world of user experience design:
Brief: Performing Arts and Drama-inspired pop-up experience for chosen retailer.
Your task is to design a pop-up shop experience that incorporates elements of performing arts and drama to create an immersive and theatrical shopping experience. You should select a target audience from your chosen retailer and decide on how you are going to target and cater to their experience.
Tia took the brief in her stride, balancing collaborative work and independent exploration perfectly. She chose to collaborate with the iconic retailer House of CB and the prestigious Victoria and Albert Museum to curate a Renaissance clothing collection. Incorporating innovative technologies, she utilised Augmented Reality (AR) to enhance the customer journey and create an unforgettable shopping experience. Throughout the project, Tia had the chance to familiarise herself with various design software, such as SketchUp and Midjourney. Along with the guidance of seasoned designers, learning to navigate these tools opened endless possibilities for turning her ideas into reality.
Over to Tia…
As work experience, I have spent my past 4 days here at Ripple and I can honestly say it has been the most enjoyable week I have had in a while. First of all, I was welcomed very warmly by everyone in the building- the kindness was not limited to my department. Additionally, my assigned project was extremely interesting and had clearly been very well thought out to adhere to my previously stated interests.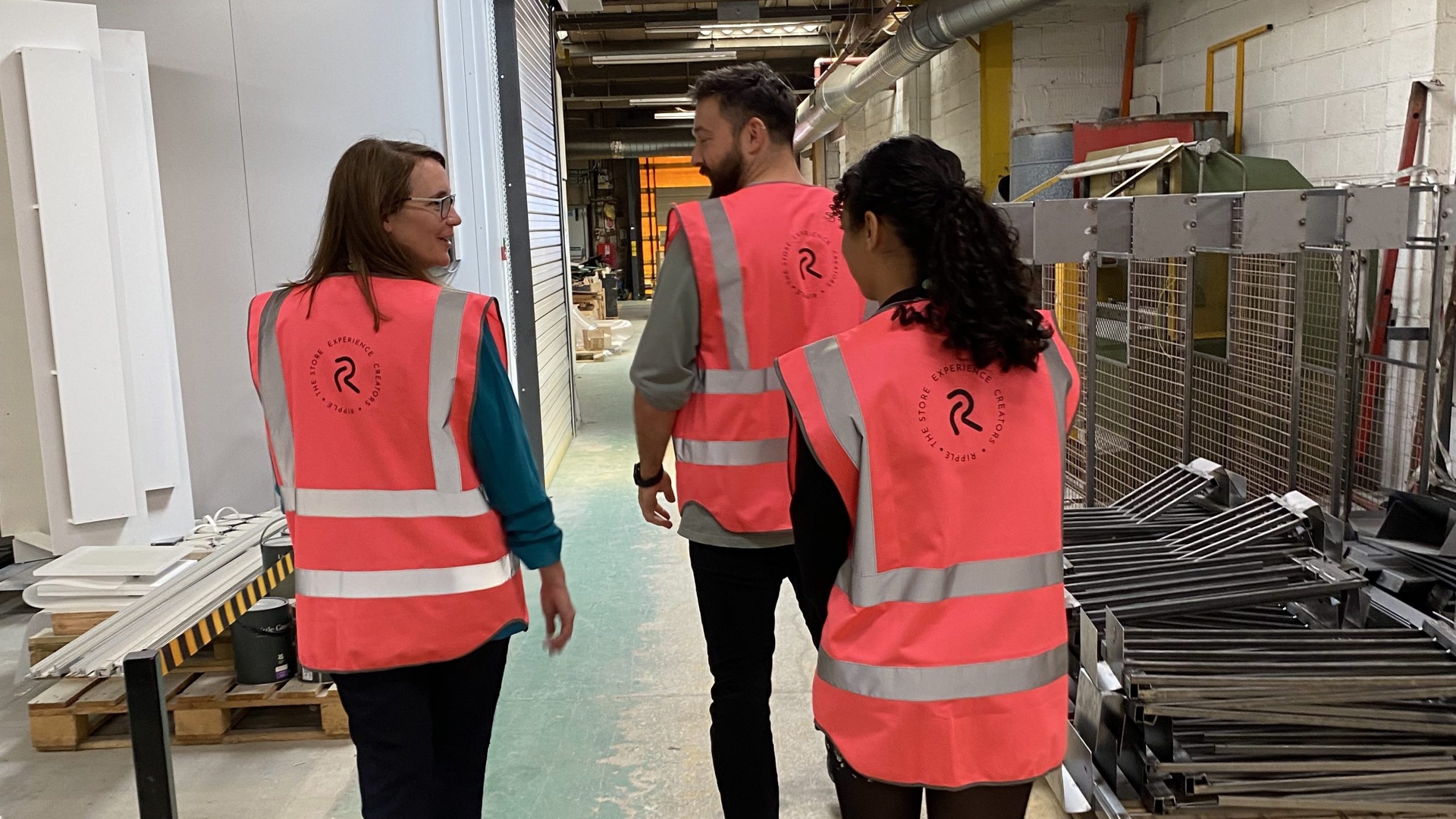 All of the resources needed were provided for me and the induction to the building was great! I got to meet everyone in a very polite manner, I was also toured around the building and had the intriguing manufacturing side of the business explained to me thoroughly- how they operate, and where things happen.
My first task was to assess the brief given to me (in my provided handbook) and to carry out research and analysis in order to generate the skeleton of a base idea with informed decisions. Before being set off on my task, however, I was offered support and given starting point for creating a good base idea that I could efficiently develop (as was I continuously offered help and urged to ask questions at any point in my experience).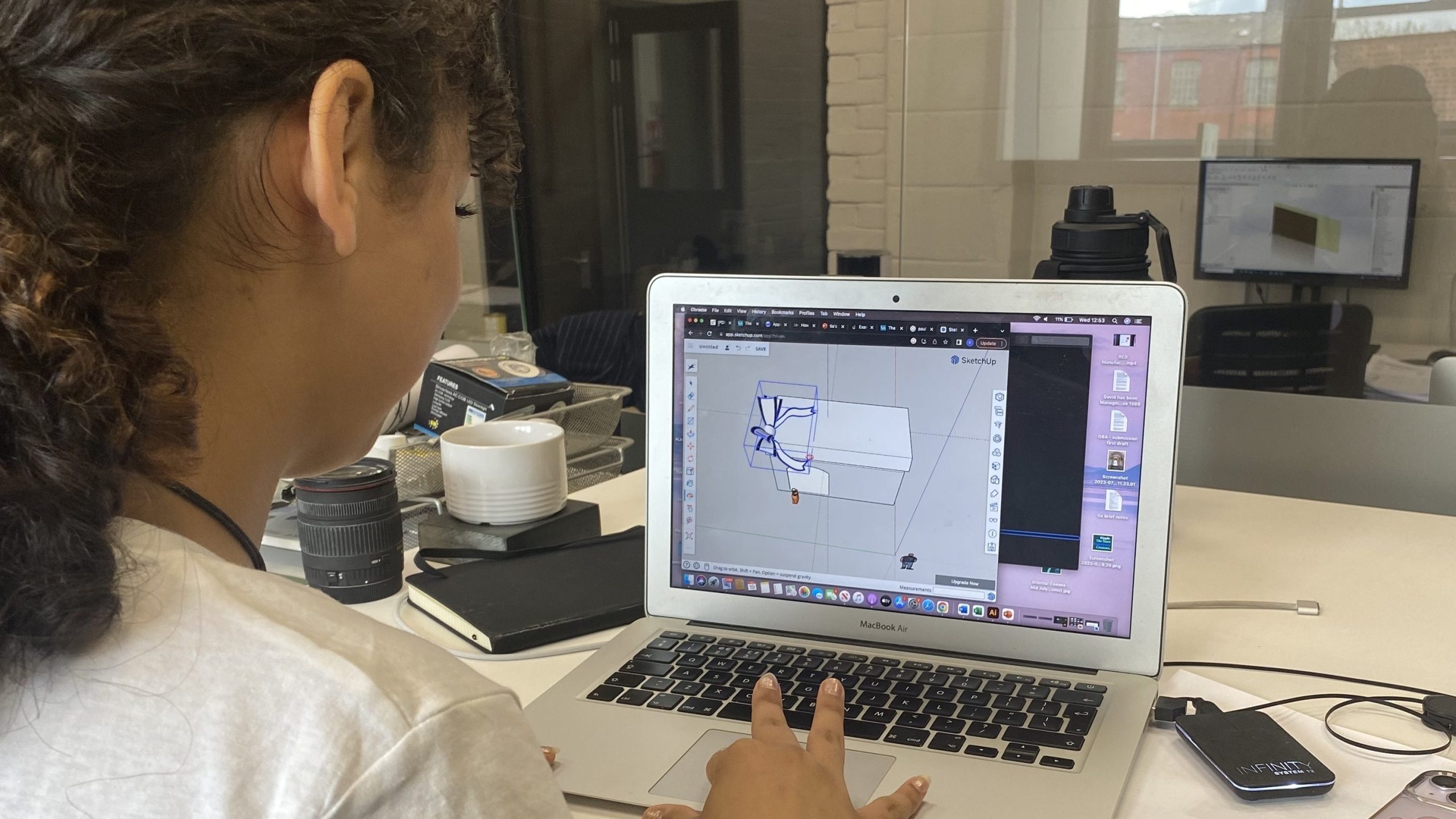 Once a base idea was generated, everything flowed very easily- with sufficient research and a creative mind, the idea became more and more developed until I finally created my official presentation. By the end of my first day, I found I just couldn't wait to be back and continue with my project. I mean, what more could I ask for? I was working in a comfortable workplace with a sophisticated project in my hands and any support I needed with it.
Throughout my time at Ripple, I have learned that not everything goes right all the time and that problem-solving is a crucial skill in a workplace in order to keep things moving and keep on top of the efficiency of the business. I have also learned that meetings are very important because, even in the same department, most of the time people are doing completely different things. Having regular meetings can clear up confusion and allow people to feel more secure with the task at hand.
One skill I know I have developed while here is definitely perseverance- learning not to give up so easily when a task gets tough and knowing that it's absolutely okay to ask for help are lessons that will help me for the rest of my life, in any situation.
This entire experience has been so fun and has genuinely made me question and add to my career choices because a job like my time at Ripple is one I know I would never get bored of- there's always something new to do! I would like to sincerely thank everyone here who has made this experience so worthwhile and especially for making me laugh all the time.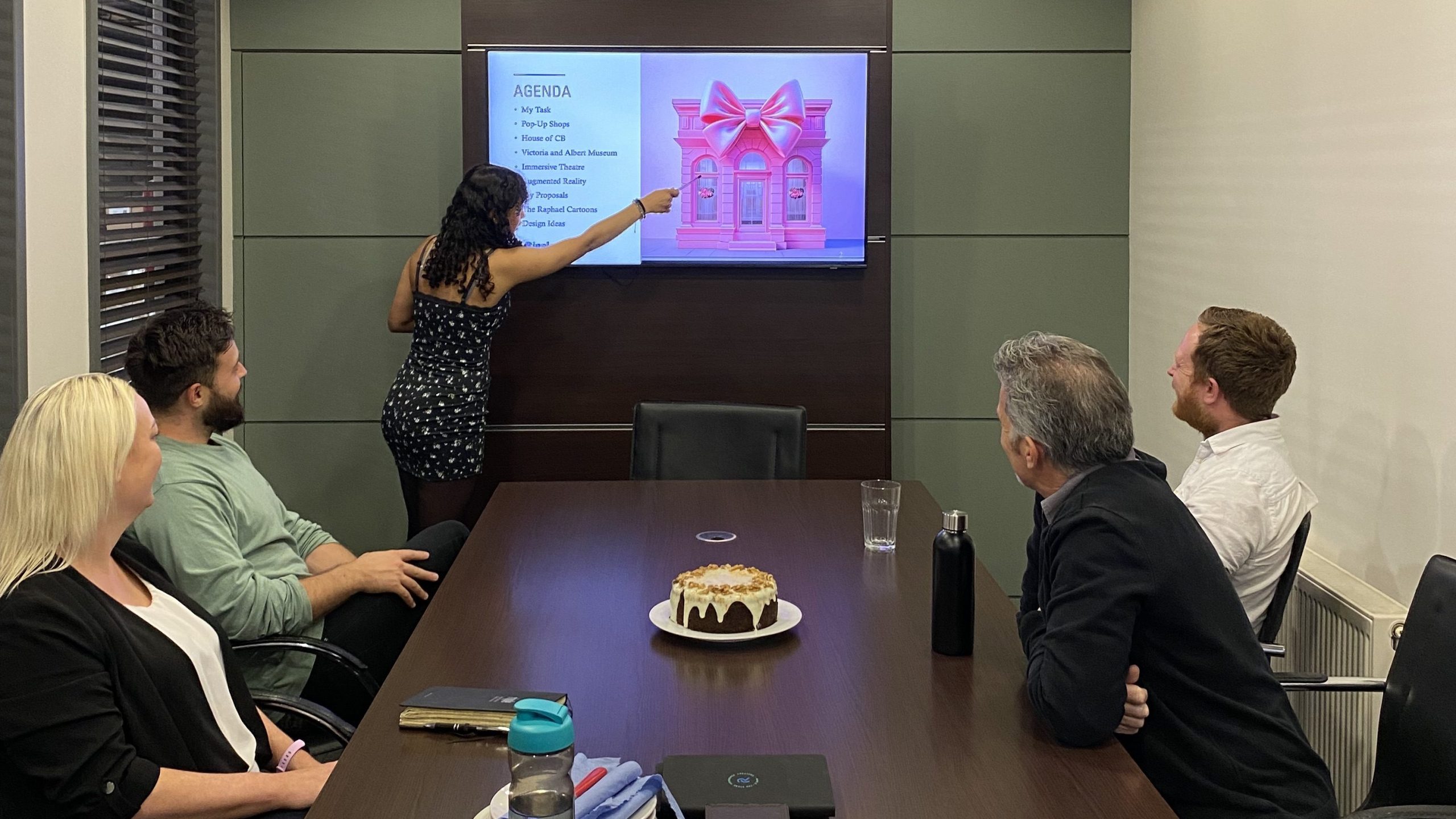 We have loved having Tia in the office and are delighted that she chose to do her placement here with us at Ripple. We wish her all the best in the future and can't wait to welcome further students into the world of design and manufacturing!
Contact us today if you're interested in hearing more about what we do or the work experience and apprenticeship roles that we offer!